Energy bills rise by 37% in three years
Gas and electricity prices are rising at up to eight times the rate of earnings, warns Citizens Advice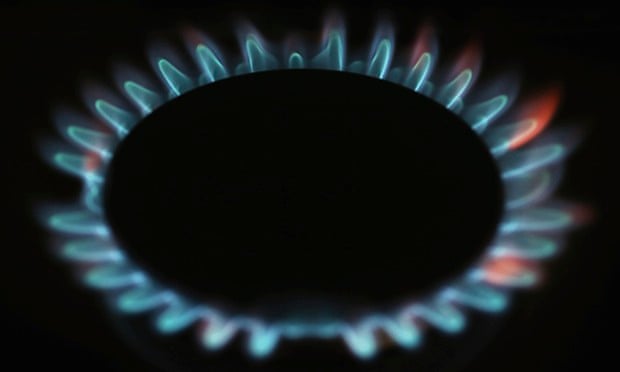 Energy prices are rising at up to eight times the rate of earnings, according to research that will put suppliers under further pressure to justify their recent price increases.
As the soaring price of energy starts a national debate on how to keep gas and electricity suppliers in check, analysis from citizens advice projects that by next month, the big six suppliers will have increased their prices by 37% since October 2010.
For Cornwall this is particular bad news where wages are often lower than the rest of the country as one wise elderly gentleman recently commented, 'The only thing you have to look forward to when you get older is rising energy bills and hospital appointments at Treliske'
During the same period, average earnings will have risen by 4.4%. Earnings growth has been sluggish in recent years, potentially skewing the comparison, but the research also shows that energy companies' prices have risen at three times the rate of inflation, which has been 10.2% over the past three years.
Citizens Advice says it has grave concerns about the impact that energy price rises are having on people's ability to maintain a decent standard of living. It says it "often sees" clients in financial despair and warns that a growing number of parents are facing tough choices between putting the heating on, clothing their children and feeding the family.
The national charity says it has seen a surge in people seeking advice about energy issues since the first of the current round of price rises was announced in October. Calls to its consumer service about energy issues have doubled since the first increase was announced, and more than 83,000 people have sought help from its website.